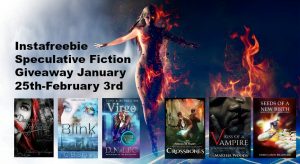 InstaFreebie Speculative Fiction Series Giveaway
Pick from these first books in a series with bonus material included
Here is a win-win for readers and authors alike with this #InstaFreebie Group Giveaway showcasing the first book in some delectable speculative fiction series. Each book contains special bonus material related to the series in the book like special discounts for the additional book(s), character studies, deleted scenes, a related short story, or something else from the author's imagination.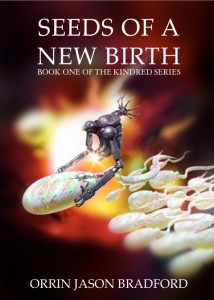 Author: Orrin Jason Bradford
Unlocking the Potential of the Human Mind
Scientific Breakthrough… Or a Really Bad Idea?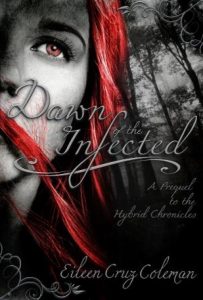 Author: Eileen Cruz Coleman
Never Surrender. Not Now. Not Ever.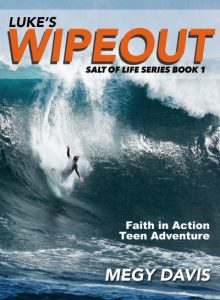 Luke, left home alone loves to take a walk on the wild side. Fun comes to a screeching halt as he battles his way through a confusing maze of fresh responsibility, romance, temptation, a house fire, a night in jail and more!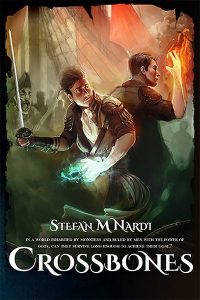 A world on the brink of war. A quest for vengeance. A secret that could change everything.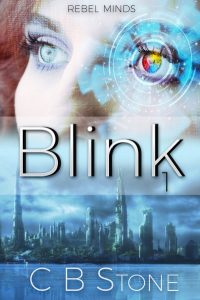 Sci Fi/Genetic Engineering
Aria finds herself on the run, her life in danger, with no idea who to trust. Being a rebel isn't all it's cracked up to be.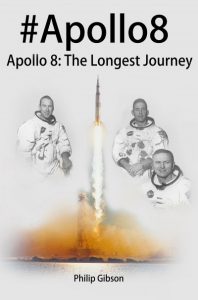 What if there had been social media during the Apollo 8 mission to the Moon? This account will put you believably back inside those six incredibly tense and dramatic days.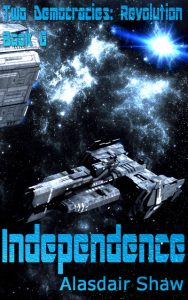 In the aftermath of a battle a ship drifts helplessly in space. Is the strange new warship they were fighting still out there? Will it come back for them?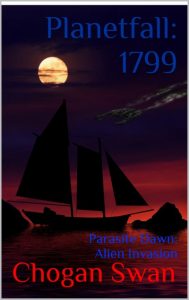 The year is 1799. Nobody knows the seeds of Earth's destruction just fell from space. The Valishnu has tracked the parasite NiaH across the galactic core.
Earth has been uninhabitable for years or so some would have you believe, but we survived. Colonization would ensure our future, but that would mean we'd have to circumvent any malicious attempts on our lives and outrun the aliens, who want to see our demise.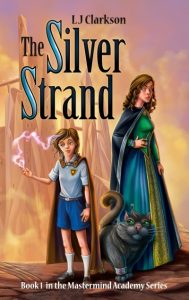 Twelve year old Isabelle Treason has five days to save her dying magical silver strand if she has any hope of studying magic at Mastermind Academy.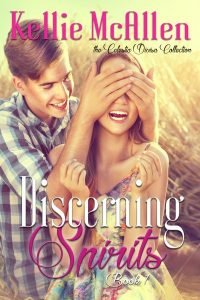 Zeph is half angel, half human, and a total disappointment. Eve is an intriguing mystery that Zeph can't resist trying to unravel. Together, can they open each other's eyes to their incredible destiny?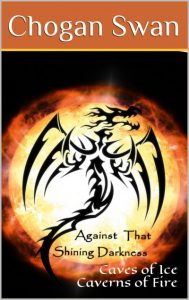 Join Seth as he embarks on a desperate quest, attracting allies and enemies from all corners in a quest to save the world from the Dark Hand's power.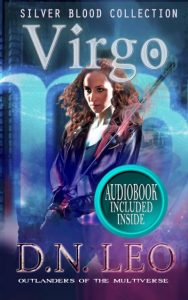 Urban fantasy / Science Fiction / Supernatural Thriller
Imagine if it was hot in Antarctica! Watching the polar caps burn.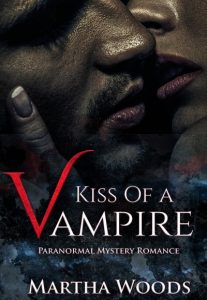 When a group of powerful Witches, the Calders, who are seeking to abolish vampires from the face of the Earth, Tessa and Kristian must now fight not only for their own survival but to protect one another.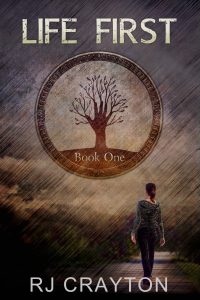 Strong-willed Kelsey Reed must escape tonight or tomorrow her government will take her kidney and give it to someone else.